Construction Budget Management
Real-time Budget Management
Comprehensive budget management tools that makes it easy to track and manage budgets, helping to ensure that projects stay on schedule and on budget.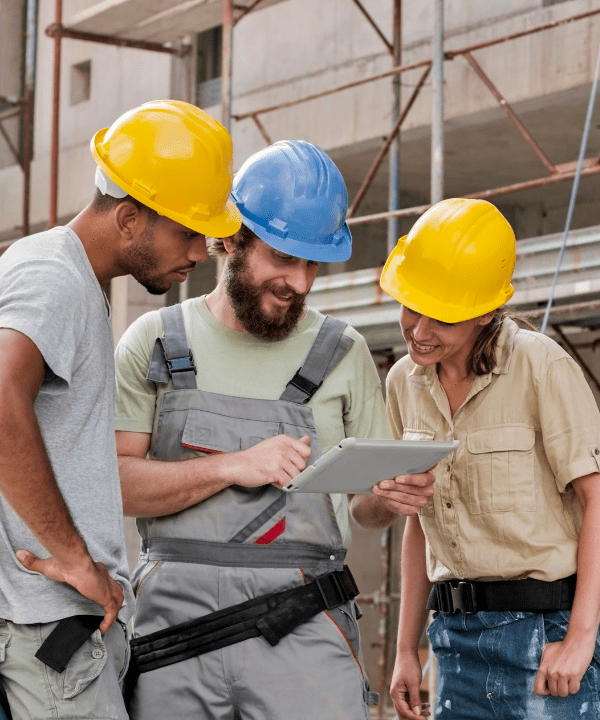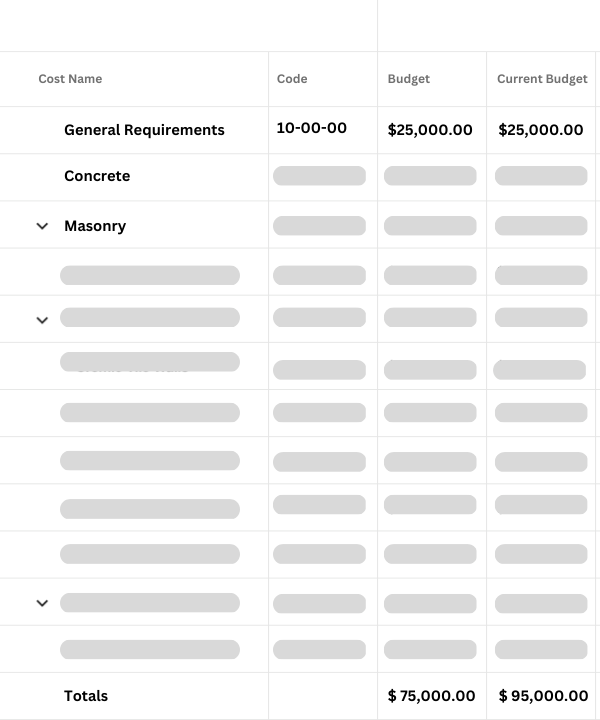 Keep an eye on the budget and make necessary adjustments, ensuring the project stays within the allocated budget.
Budget reports and analytics
Analyze budget data, identify cost savings opportunities, and make informed decisions about project budgets.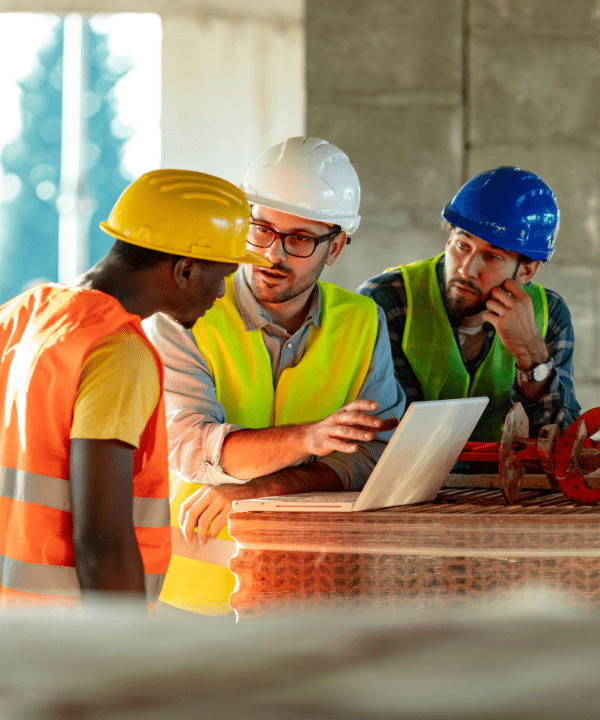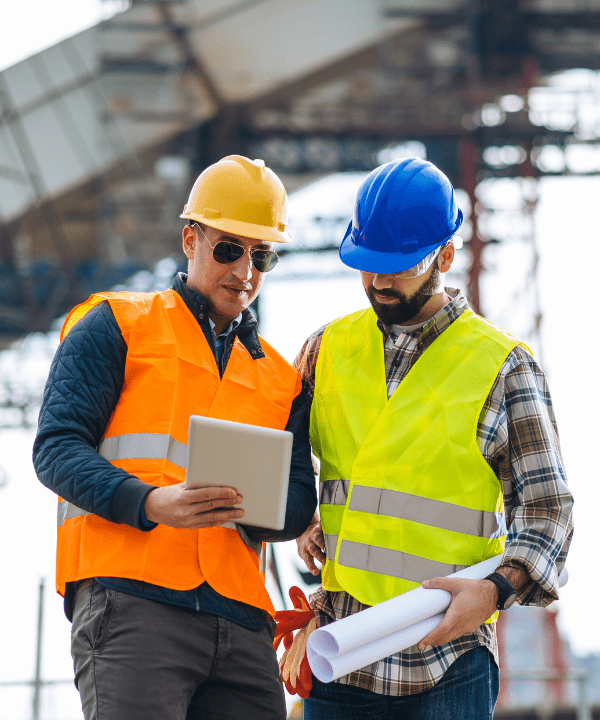 Track costs across all phases of the project and ensure spending stays on track throughout the course of the job.