Construction Drawing Management
Drawing Management Simplified
Manage project drawings from one place and reduce delays caused by working with outdated or incorrect drawings.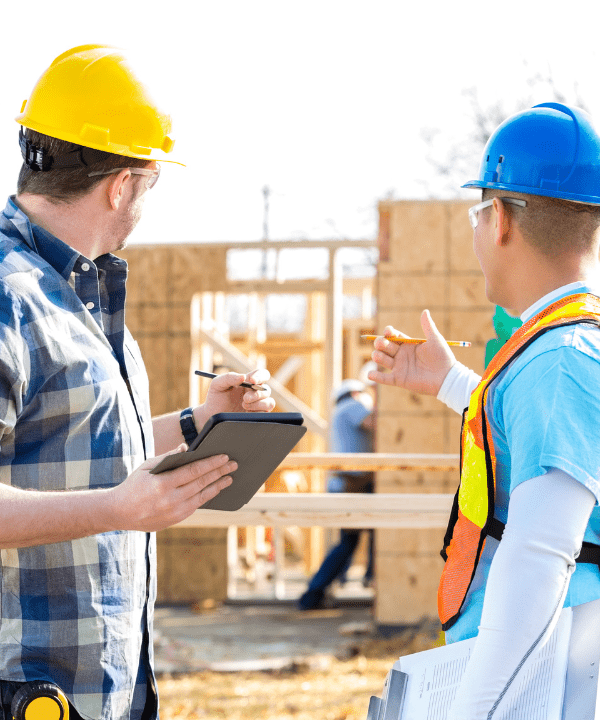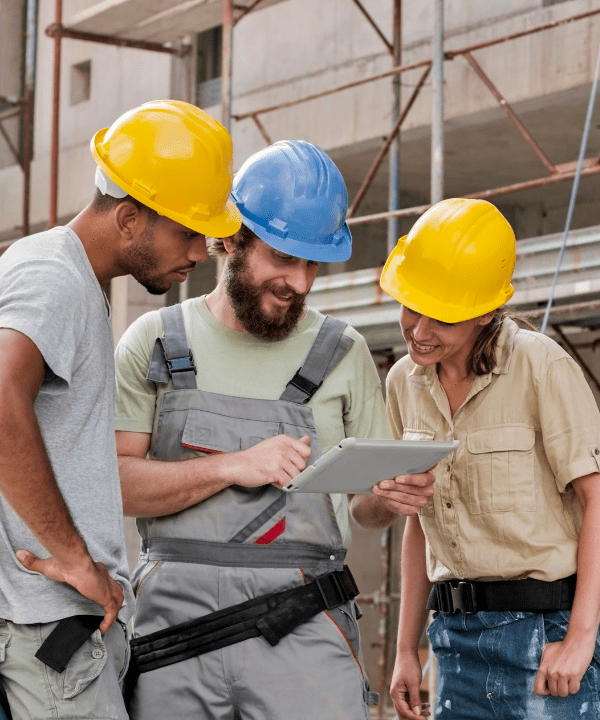 Centralized drawings management
Organize all project drawings and ensure that all team members have access to the most up-to-date versions of drawings.
Access drawings on the go
Enable team members to access, and manage project drawings from the office or the site.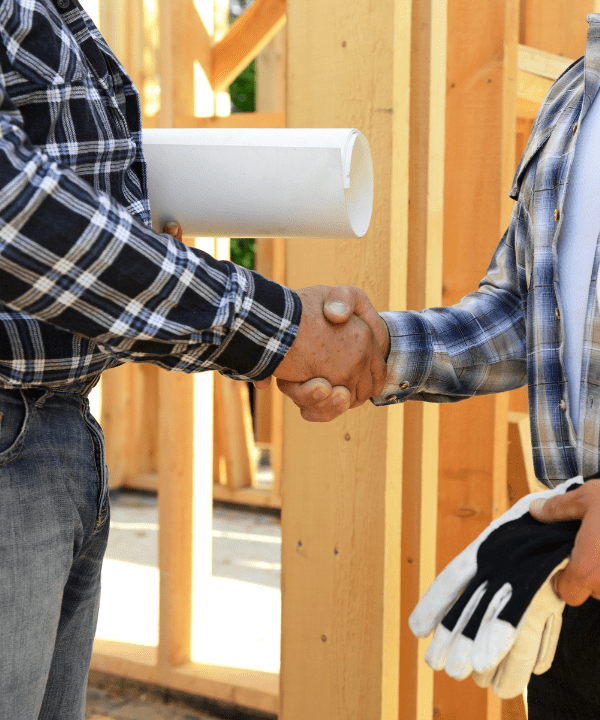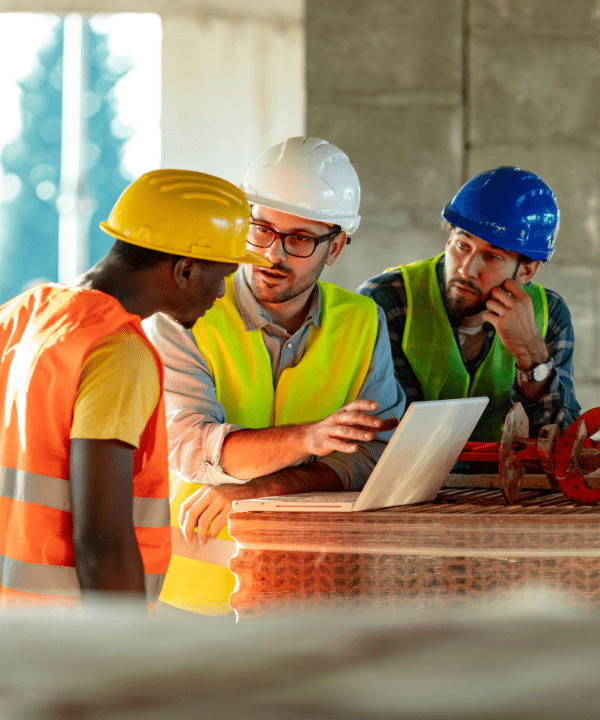 Share and review drawings with stakeholders, such as team members, clients, and subcontractors.