Construction Document Management
Keep your documents in check
Streamline the process of managing project documents and make it easy to stay on top of important documents throughout the construction process.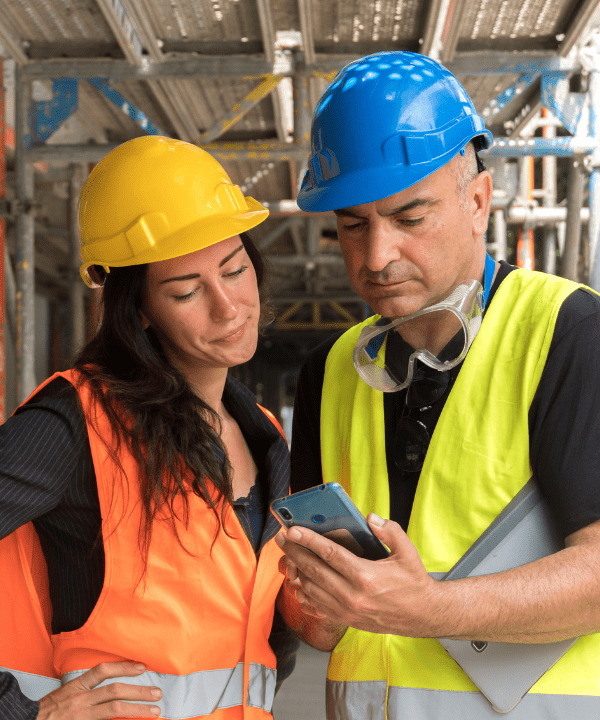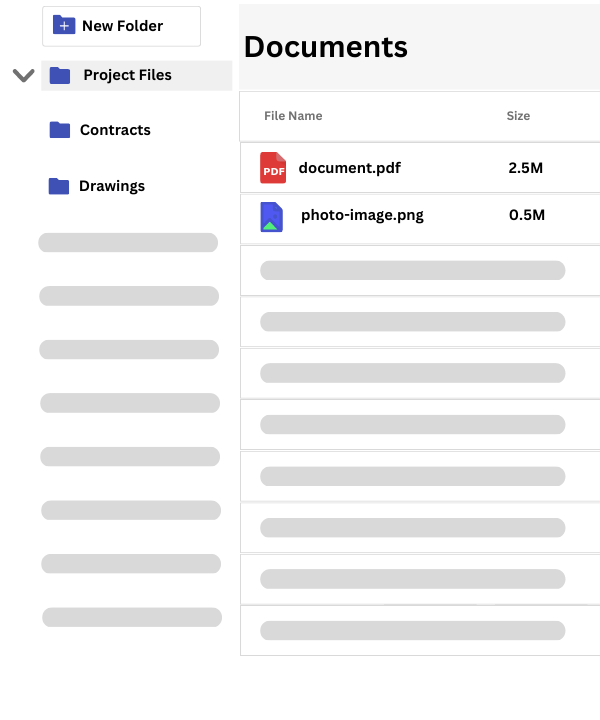 Centralized document storage
Ensure that all team members have access to the most up-to-date versions of important documents.
Access documents on the go
Enable team members to access, and manage project documents from the office or the site.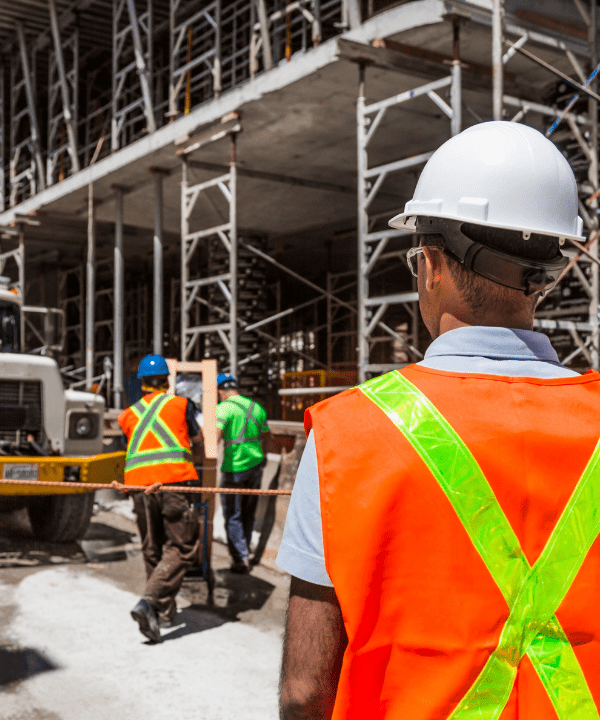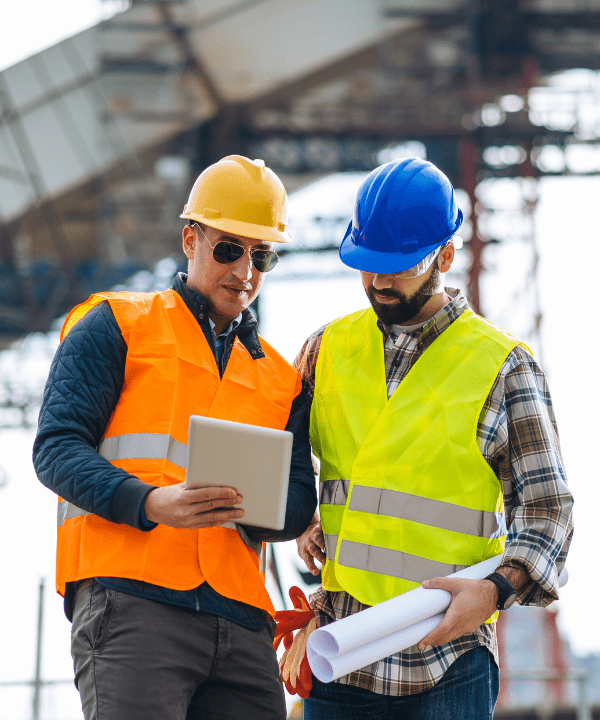 Assign different levels of access to specific users to ensure that only authorized team members have access to sensitive and confidential documents.